Academy Fashion Climate Action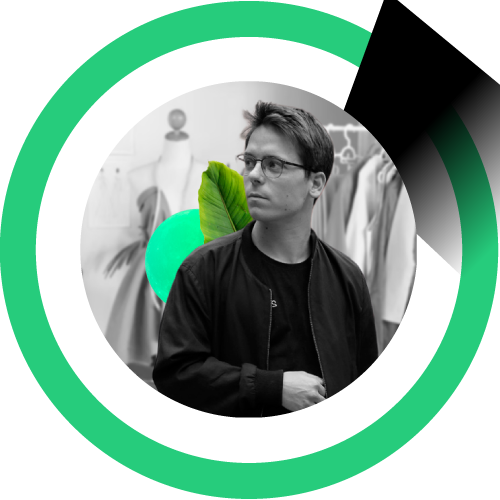 The CAA Food is an international project focused on food systems and dietary habits as relatable entry points to emphasise the linkages between climate change and the daily life of young people.
A pivotal activity of the project was a five-weeks online training targeting teachers, organisations, and other formal and informal educators working with youth. During the academy, participants had the opportunity to learn from experts the latest state-of-the-art of the food-climate nexus and explore and test various educational methods and tools, improving their capacity to design and deliver training/educational offers to youth on this topic.
This project was jointly organized by BluoVerda Deutschland e.V. and 2811 (Germany), and JA Slovenija (Slovenia) with the financial support of the Erasmus+ program of the European Union.
Food systems and climate change: what is the relationship?
Food systems are both impacted by and significant contributors to climate change. Recent studies have indicated that food systems account for more than a third of the greenhouse gas emissions causing climate change (IPCC, 2021), making them essential to global mitigation efforts.
Moreover, going one step better than carbon neutrality, agricultural landscapes and food supply systems are currently the only sector that can flip from carbon sources to carbon sinks, thus pulling more GHG emissions out of the atmosphere than it emits.
Aiming to take advantage of this potential, the "SDG 2.4: Sustainable Food Production and Resilient Agricultural Practices" and the "European Green Deal", comprising its landmark "Farm-to-Fork Strategy" (F2F), aim to foster a transition that will not only positively impact our environment but also help mitigate climate change and adapt to its impacts, reverse biodiversity loss, and ensure access for everybody to sufficient, safe, nutritious, and affordable food, among others.