We teach you how to face planetary challenges.
Our courses come with tools and knowledge for change.
Acquire new capabilities with our Academy to contribute to the regeneration of our planet from your context.
Sign up and start being part of the change right now!
BERLIN CLIMATE JUSTICE CAMP
Help elementary school students in Berlin explore what pollution is and how they can help reduce it from an early age.
Expand your abilities to adapt to the challenges that climate change brings.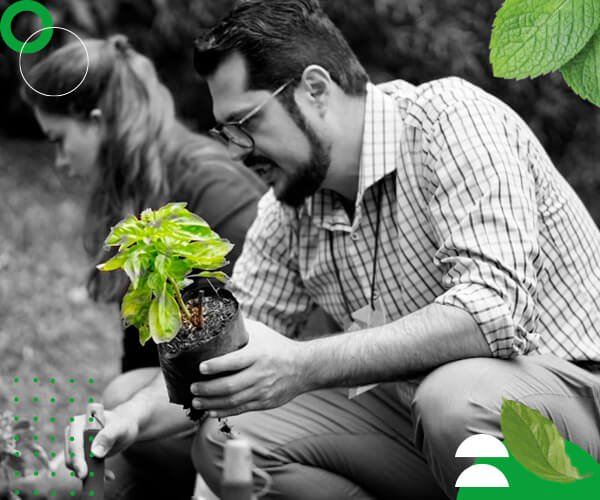 Climate Action Academy Brazil
Incorporate climate action into the educational curricula of your institution.
FUNDAMENTALS OF SUSTAINABLE FINANCIAL ECONOMY AND IMPACT INVESTING
Learn about impact investment, sustainable projects and economic regeneration.