Climate Action Academy Guide
The Climate Action Academy is a virtual training program, led by 2811 with the support of technical partners, focused on climate change and climate action, in which teachers acquire tools and knowledge to include these topics in the curricula at the local level and have a better preparation to teach about these topics through an interdisciplinary perspective.

The world needs agents of positive social change today more than ever. This is a recognition of them, their initiatives and their teams.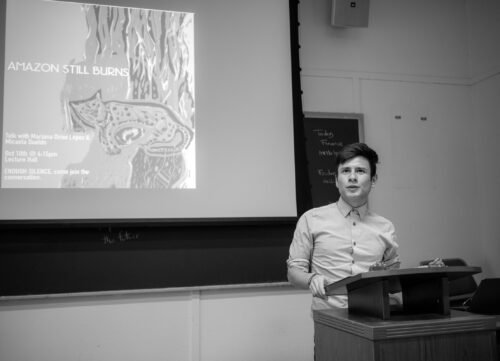 Felipe Fontecilla spoke to us about his perspectives and opinions in his early days as director of Acción Climática in [...]
Read more