Como con ECO is a project funded by Fondation Botnar, led by 2811 and Ean University, and supported by Climate-KIC Young Innovators. The project trains young people as agents of change based on environmental education methodologies and tools that promote climate action and food resilience in Colombia.
Why does Como con ECO work with educational institutions?
We identify educational communities as strategic actors for the consolidation of sustainable cities due to their ability to produce and transmit knowledge and solutions. Our objective is to promote leadership actions in the new generations, equipping them with the skills and tools to be agents of change from their individual and community role.
How does Como con ECO propose a systemic change?
This three-year project has different work strategies to encourage the participation of educators at the national level, with special emphasis on Bogotá and Manizales. Our portfolio includes:
The publication of a toolkit to identify challenges and solutions in the framework of climate action and food resilience.
A virtual course of 4 modules and 6 hours of duration open to educators and young people with the objective of promoting knowledge and methodologies to work on problems and solutions in climate change and resilient food systems.
Four Climathons (climate hackathons), which seek to activate communities by generating ideas to solve a challenge in their city.
10 living labs in schools through which experiences will be generated that activate students to bring solutions to challenges related to climate change and food.
Felipe Fontecilla spoke to us about his perspectives and opinions in his early days as…
Resilience invites us to consider how we obtain food and how we use it to…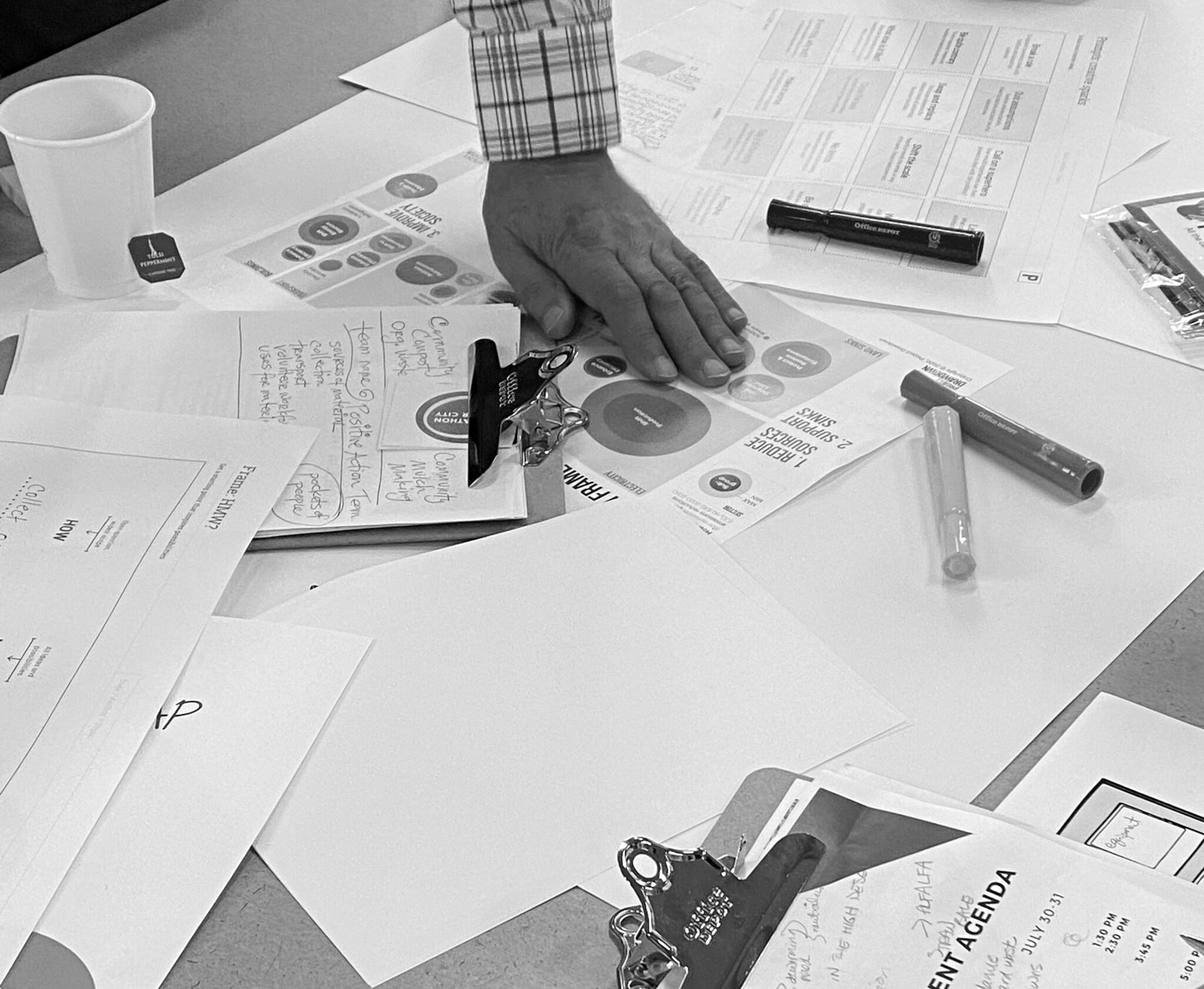 Sustainability and green practices are all the rage today. Why then not take advantage of…
Como con Eco sensitizes, through education, young people in their role as agents of change to promote resilient food systems, addressing climate change from a systemic approach. The program facilitates the incorporation of technologies and innovation as educational tools that promote the development of solutions to environmental challenges within food systems. This project began in 2021 and will generate impacts until 2023.
45% increase in mastery of knowledge and methodologies registered in teachers
More than 800 certified teachers globally
10 living laboratories (living labs) in schools in Colombia. 5 in Bogota and 5 in Manizales.
2,509 participants in the activities Como con ECO.