When climate change, sudden weather events and environmental degradation meet precarious human systems they cause disasters. This leads people to decide to migrate, leaving behind their communities, assets and in many cases loved ones.. According to the World Bank, by the year 2050, climate change could cause the local displacement of approximately 140 million people, especially those living in densely populated regions. Here appears the phenomenon of climate migration.
These changes produce a series of consequences both for the people who decide to emigrate and for the cities that receive them. For example, the Norte Chico of the country has a tradition of goat farming that is affected by drought, as is small-scale agriculture. For its part, the Center for Climate Science and Resilience (CR2) , mentioned in 2021 that the cities that receive these people are equally affected, since Puerto Varas or Pucón are coming to collapse due to their inorganic growth. .
However, the countries in South America with the highest percentage of new displacements due to disasters between 2016 and 2020 were: Brazil with 40% of the total, Peru with 16%, Ecuador with 14% and Colombia with 11%. %. These are worrying climate migration percentages, to which must be added hydrometeorological climate threats, which are the main cause of new displacements in the region, with 64% of the total between 2008 and 2020, compared to geophysical threats. which represents 46%.
In this line, floods stand out among this type of climatic threats, with 7,351,108 new displacements , a data delivered at the last South American Conference on Migrations (CSM).
Given this, it is urgent that we recognize the effect that environmental factors, natural disasters and climate change have on human mobility and include them when co-creating solutions. This issue was discussed at the COP27 conference of the parties in Egypt, held from November 6 to 18, 2022 . A group of negotiators and scientists have raised the need to address human mobility as a result of climate change in the agreements reached at the global level at the conference.
This column was written by Waldo Soto, director and co-founder of 2811 .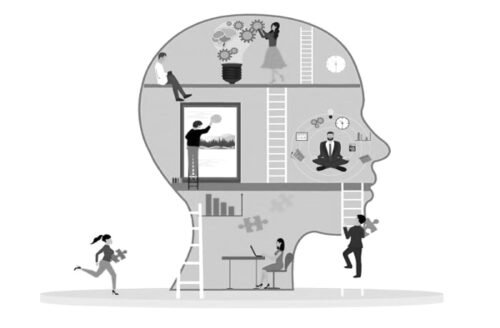 Education is key to boosting innovation. This is where universities and their possible common spaces come in.
Read more