Training and open social innovation post Covid for Higher Education institutions.
2811, together with Socialab and Disruptivo, launches a virtual strengthening and training program in impact entrepreneurship and social innovation for academic teams and the launch of a first open innovation exercise in order to solve current challenges from Educational Institutions Higher (IES).
Each registered HEI chooses from a team of academics and/or staff to be trained and certified as mentors with innovation and social entrepreneurship tools and methodologies. In parallel, the open innovation platform is opened to receive hundreds of solutions generated in each of the institutions, the best ideas go to the second stage, a strengthening process led and executed by trained mentors, putting into practice everything learned.
Training of 3 professors as mentors of social innovation in early stages
12 hour process (virtual sessions and content)
June, July and August 2020
Internal campaign in institutions
3 webinars with experts
Until September 25, 2020
30 projects chosen by the University according to voting
Mentor-led empowerment process
2 deliverables by the participants
Until November 14, 2020
Follow-up to winners with mentoring and cash prizes
November 27, 2020
For more information sign up here or write to juanita@2811.cl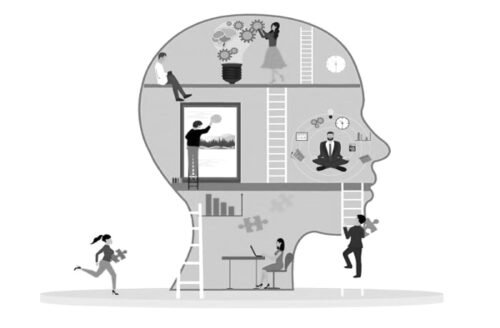 Education is key to boosting innovation. This is where universities and their possible common spaces come in.
Read more