Climate change is a challenge that must be addressed from the youth in order to search for solutions and new perspectives. For this reason, this one-month virtual training is focused on knowledge and skills on climate action for education professionals and trainers of change agents, showing them that teaching climate action in all areas and providing them with tools to achieve this goal.
What does it take to learn and teach a subject of such complexity? The learning strategy focuses on providing facts, stories, and perspectives on the climate crisis, motivating teachers to take action for a regenerative future, and sharing educational tools for innovation. In addition, the AAC offers visual and didactic resources that rely on systemic and design thinking, storytelling, creativity, and teamwork.
The entire process is applied, and the participants are advised to design lesson plans, activities and programs that allow them to face emerging educational and environmental challenges. Upon completion, they join an international network of climate change agents and earn a Climate-KIC certificate.
The AAC seeks to inspire teachers and students to be agents of change on climate change and consequently generate the empowerment of their communities. By reaching out to educators, we know that this knowledge will continue to be replicated in those who pass through their classrooms.
Do you want to know more about this initiative, you will surely find something of interest here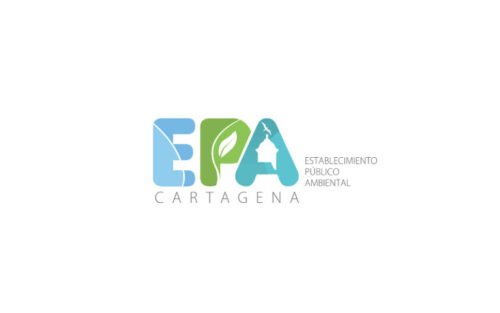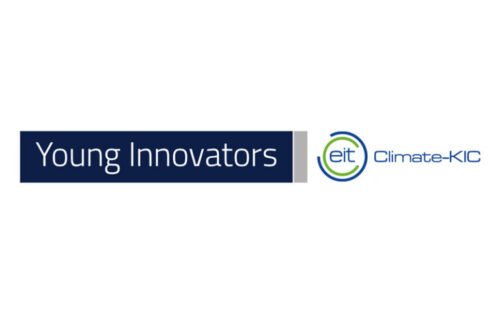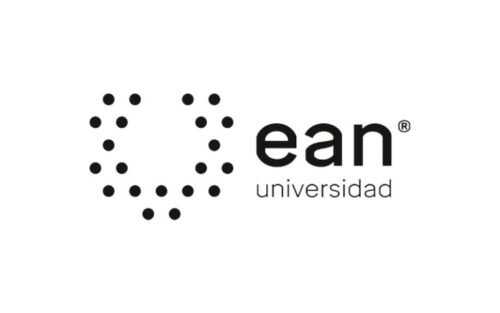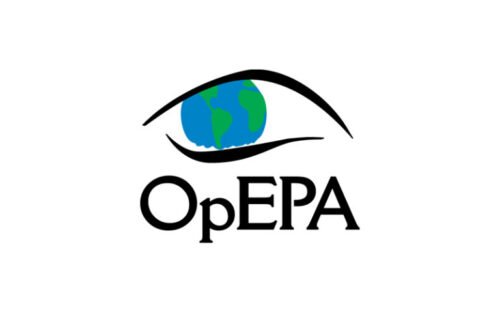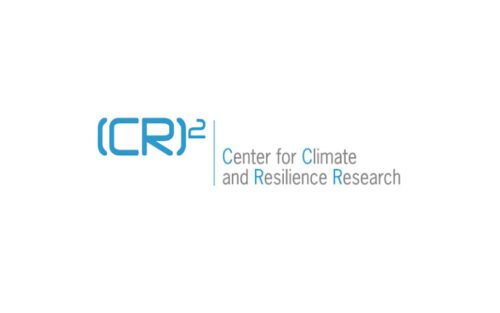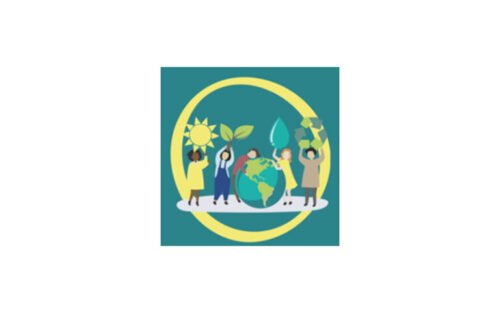 Felipe Fontecilla spoke to us about his perspectives and opinions in his early days as…
Resilience invites us to consider how we obtain food and how we use it to…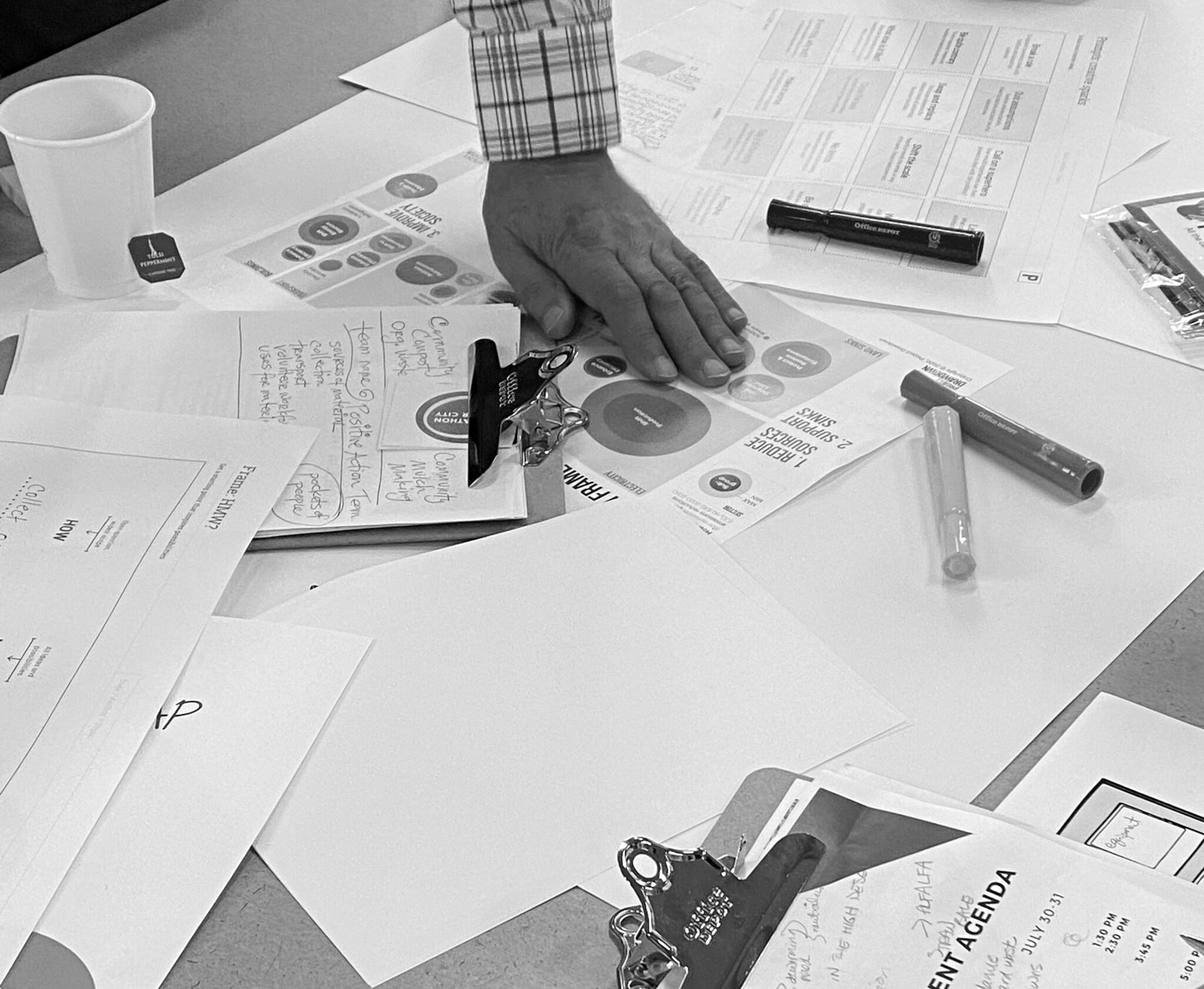 Sustainability and green practices are all the rage today. Why then not take advantage of…
Through the AAC, 2811 has increased the knowledge, security and confidence of teachers when teaching and applying climate action in their educational communities. Teachers from primary, secondary and higher education institutions, as well as teams from NGOs, have formed to activate student change agents in Europe, the United States, Latin America and Africa.
560 teachers and young people trained in Climate Action in Colombia.
5 countries where ACCs have been carried out: Chile, Colombia, Brazil, Germany and the United States.
Participants from more than 30 cities