We advocate for a just and balanced society
Regeneration is the action that proposes to restore what the planet has lost, beyond just minimizing its damage. This implies carrying out changes in the relationship we have with the environment and proposing solutions. From the social point of view, our organization ensures more transparent, peaceful, and equitable societies, which have the appropriate conditions to make the inclusion of all kinds of human beings a reality.
We create impact so that there is social equity
We advocate for inclusive and equitable development in which all human beings can benefit from growth and opportunity. We empower change agents at different levels of participation and governance.
We work for inclusive societies
We apply participatory construction methodologies aimed at finding solutions for local and global social challenges. We are present in different community settings to strengthen their capacities and impulses for co-creation.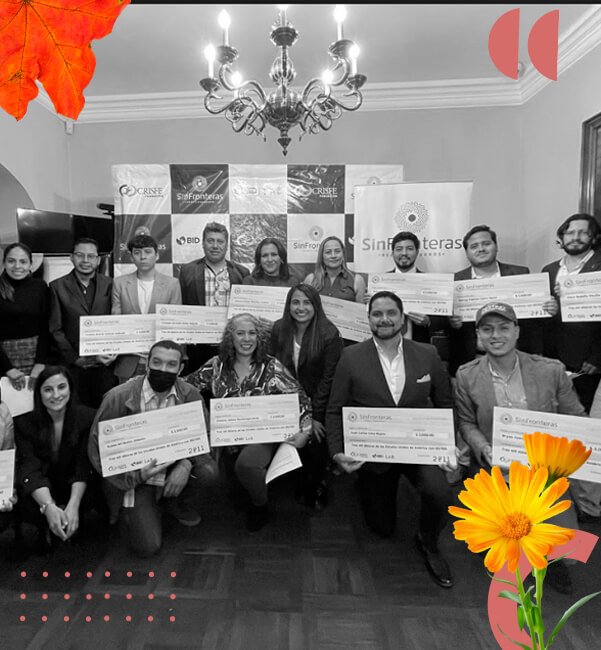 Students who have completed the course in Social Innovation in Health.
Countries impacted with the course on social innovation in health.
People from Latin America and Europe participating in the Commons Latam program.
Social innovation is not limited to any discipline, and for this reason, we believe that it plays a fundamental role in each one of them when it comes to addressing social problems.
Ignacio Díaz – 2811 Project Coordinator.
We strive for changes today to achieve a sustainable future. We believe that people and communities have the capacity to heal inherited wounds and face new challenges.
Waldo Soto – Co-founder of 2811.
The Hola América Festival served as an opportunity to bring together relevant actors from Latin America to discuss migration and refugee issues. We managed to amalgamate the conversation also with social innovation and entrepreneurship.
Social Innovation in Health Course
Here we have a section of the Social Innovation in Health Course in which results are shared and the impact of the sessions is measured, seeking to address the health sector from a new perspective.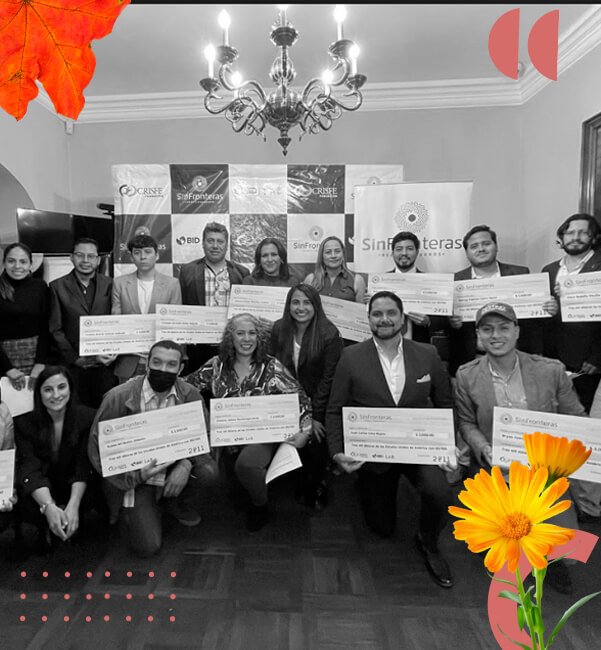 Commons Latam 2023 has opened its call for higher education institutions in the region to register groups of academics, managers, and staff to participate in the tenth version of the program.
It is an Ashoka U accelerator led by 2811 that aims to strengthen development in the training of change agents and the development of education in social innovation.
For more information on the program, dates and costs write to silvia@2811.cl
Do you want to subscribe to our Newsletter?
Our Social Regeneration initiatives