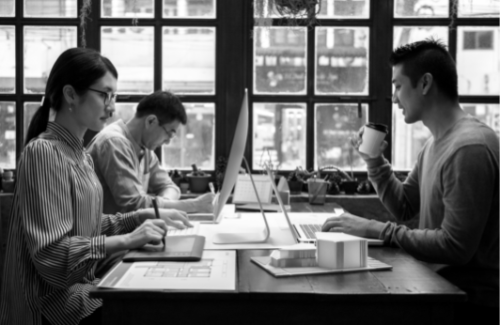 We know that universities are spaces where knowledge is shared, expanded and put into practice. What happens then if we provide these spaces with tools to enhance their social and environmental impact ?
Looking for an answer to the previous question, it is that 2811 next to Ashoka U have been working so that social, economic and ecological innovation is increasingly present in the Latin American and European universities. that's how he was born Commons Latam, whose ninth version was carried out from October to December 2022 in three Chilean higher education institutions.
Commons Latam is an innovative program that seeks to train leaders in Latin American universities. This initiative has managed to connect academics, managers and staff of higher education institutions, to promote the training of change agents and promote education in innovation.
"Generating a network of professionals who are in higher education institutions contributing and positioning social innovation in their institutions was gratifying and valuable when it comes to projecting future activities and synergies," said one of the participants in the ninth version of Commons Latam.
As it has already been recurring in different 2811 programs focused on education, we seek that the concept of innovation enters educational spaces and can transcend from concept to action.
With this project we promote the constant training of people involved in education processes in the world. The importance of preparing teachers, academics, officials and directors lies in the fact that this updated knowledge will have the potential to be replicated and multiplied.
The main objective of Commons Latam was to enhance the social and ecological impact of universities in the region, providing its participants with the necessary tools and resources to achieve this objective.
The participants had the support of mentors and international experts, who provided them with valuable guidance in their learning, evaluation and application of good practices.
The project had the development of 7 modules, where the participants were able to strengthen or even incorporate social innovation in their educational institutions. There were also 5 mentoring sessions led by Gabriela Carrasco —co-director of 2811— and Violeta Sandoval, experts in innovation.
Change agents from universities
Participants also had the opportunity to develop concrete plans to implement in their respective institutions. These plans will be evaluated by the mentors and experts , ensuring a successful implementation and a positive impact on society and the environment.
"I made a lot of progress with what was taught at Commons, both in group calls, mentoring, reading material, and homework, so now I feel much more prepared to continue promoting Social Innovation," said another of the event participants.
At the end of the program, all of the participants successfully completed the modules and received an official certificate from Ashoka U, which recognizes their dedication and commitment to social innovation and positive environmental impact.. This certificate demonstrates training and skills in the field of social innovation.
Those who participated initially claimed they did not have enough knowledge in social innovation, but agreed at the end of the program that, thanks to the mentoring, they acquired new innovation tools that they can replicate in their particular contexts.
From a basic knowledge in innovation, they went to superior or much superior expertise in innovation and social entrepreneurship. Another milestone to highlight is that the Commons Latam participants, after the modules, claim to be prepared to advance in the implementation of social innovation in their universities.
During the first semester of 2023, the projects proposed during the development of the program are being implemented and Commons Latam experts are monitoring and evaluating them to guarantee their success and positive impact on society and the environment.
This ninth version adds to a work that has been carried out in Chile, Colombia, Brazil, Argentina, Peru, Ecuador, Portugal, Spain and Finland. The project, so far, has managed to impact more than 160 people in 40 higher education institutions.
To learn more about the project, check the details here: Commons Latam.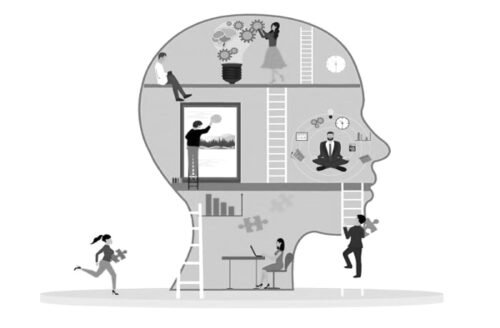 Education is key to boosting innovation. This is where universities and their possible common spaces come in.
Read more