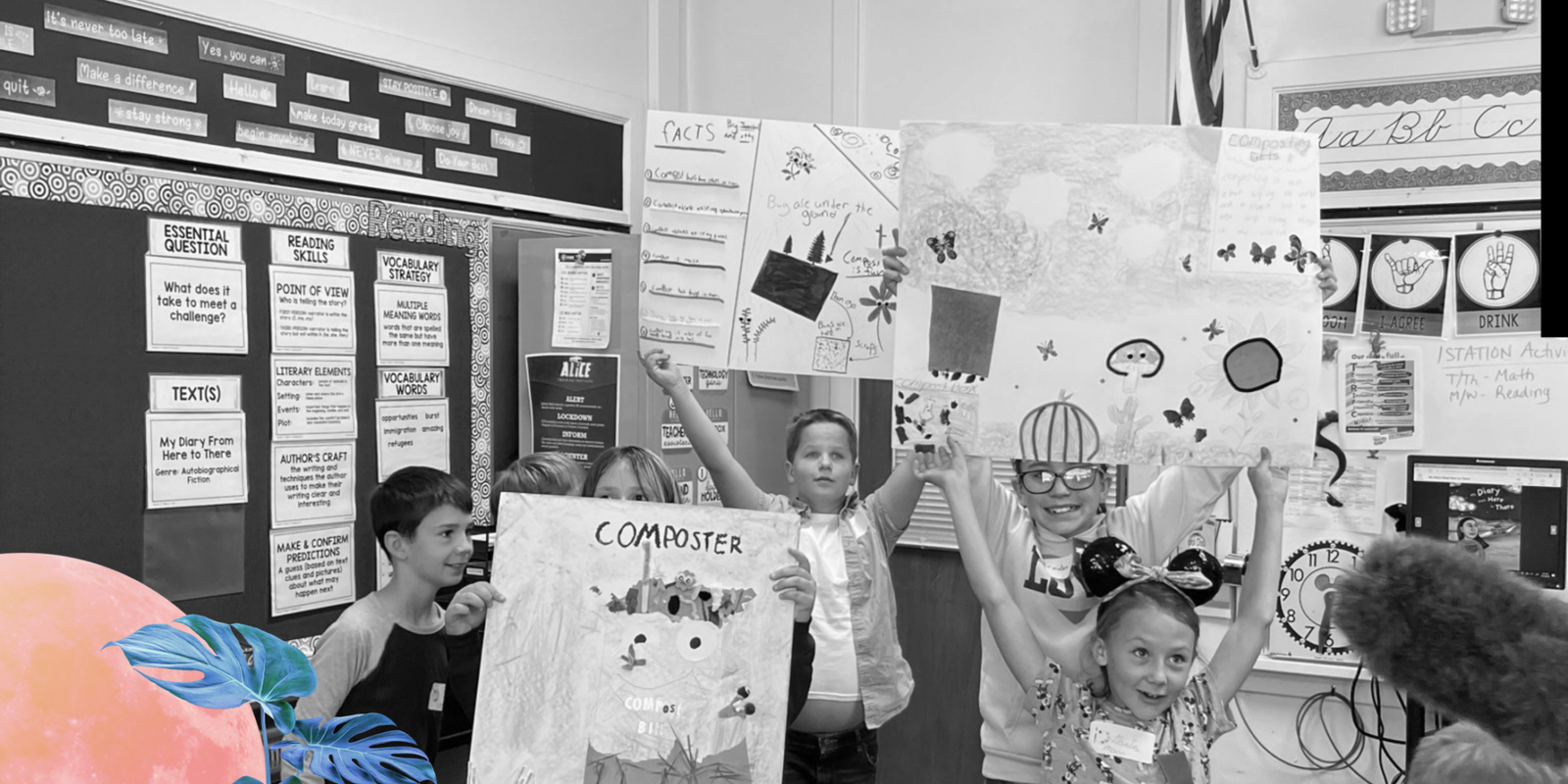 It's often been said that school curricula don't prepare kids for real life, and we're not just talking about signing checks (people over 25 will remember that class), creating a lamp (anyone? Do you still have it to this day?) or learn how to clean the classroom, but now also how to deal with the climate crisis.
With this in mind is that 2811 has allied with the Upper Gila Watershed Alliance (UGWA) in New Mexico, United States, to cultivate food system resilience and address the climate crisis through education; instances that have already been successfully replicated in Colombia and Chile.
Upper Gila Watershed Alliance is a nonprofit watershed conservation and protection organization that promotes the maintenance of the Gila River watershed and its adjoining communities through projects that educate, research, and restore.
Since September the organization has joined 2811 in running a Climate Action Academy for 20 district teachers, which is now expanding to a 3-day Young Climathon for 100 elementary students from participating schools.
"New Mexico is already experiencing the worst effects of climate change, from droughts to wildfires. This Climathon gives students the opportunity to be part of the solution and shape their future. For this reason, UGWA has partnered with us for two years now, developing Climate Action Academies and Climatons to help local schools, as well as continuing the development of the composting project for the next 8 months after the Young Climathon has ended." .
-Katie Cashman, Climate Action Academy Coordinator and Climaton 2811 .
Young Climathon New Mexico, which took place from October 25 to 27, sought to create an innovative composting system where 100 students (ranging from 9 to 10 years old) could understand the process, gradually becoming new agents of change for climate action. Likewise, the participants took part in workshops where they played at being engineers, visual artists and reporters, building worm boxes, creating composting advertising videos and designing posters and educational materials respectively.
"The students have had a great time and all the projects have been very inspiring. We are all very impressed, especially with the workshop presentations which have been wonderful. The kids even cheered at the end! ".
-Carol Ann Fugagli, UGWA Director of Outreach and Education.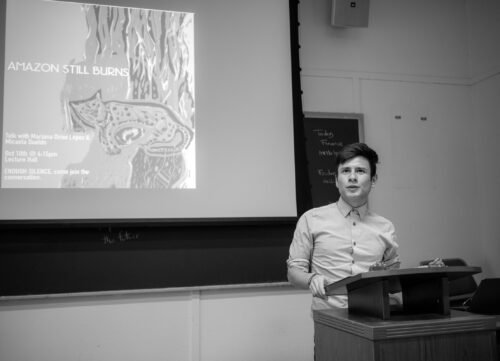 Felipe Fontecilla spoke to us about his perspectives and opinions in his early days as director of Acción Climática in [...]
Read more