We work to meet climate challenges
Regeneration is the action of restoring the planet beyond just minimizing its damage. This implies proposing solutions and changes in our relationship with the environment, for which we seek to assist in the recovery of degraded, damaged or destroyed ecosystems.
Motivating Positive Climate and Environmental Impact
We activate innovation ecosystems focused on ecological balance and environmental regeneration. We empower agents of change who work for our planet.
Social innovation and co-creation to favor the environment
We want to promote a healthy relationship between human beings and planet Earth. We train and educate in capacities, programs and tools that result in actions to favor the regeneration of nature.
Globally certified teachers through the Climate Action Academy.
People activated around climate challenges and solutions.
Climathons held in two cities in Colombia.
Children and young people participating in the Young Climathon, from Colombia, Chile and the United States.
Participants in the Como con Eco program.
Teachers and young people trained in climate action in Colombia.
Climate change is a reality that must be addressed from youth to search for solutions and new perspectives
Martín Leal – Director of operations of 2811 in Chile.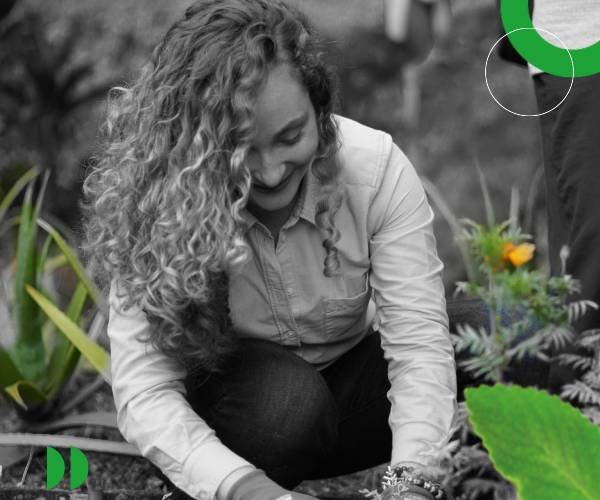 Berlin Climate Justice Camp
The Berlin Youth Climate Justice Training aims to inspire and educate on sustainable solutions to the climate crisis. It engages young students in understanding climate change, its consequences and the importance of local action for global impact.
The Climate Labs is a free online training program promoting sustainable education, critical thinking, and collective co-creation. It was developed by the international platform 2811 with the financial support of the European Union and supported by Climate KIC.
Climate Action Academy Brazil
The Climate Action Academy is a virtual training program on climate action led by 2811, with the support of other allies. With this course, teachers and other stakeholders will be better prepared to teach about climate change from an interdisciplinary perspective.
In this edition, and for the first time, the Climate Action Academy is being held in Portuguese, with a focus on the academic communities in Brazil.
Como con Eco is a project funded by Fondation Botnar, led by 2811 and Ean University, and supported by Climate-KIC Young Innovators. It trains young people as agents of change to promote climate action and food resilience in Colombia.
Our Ecological Regeneration initiatives
Do you want to subscribe to our Newsletter?