With a simple Google search on the word "migrants", the news feed is filled with hopeless narratives. Positioned headlines tend to highlight the tension, the need to expel foreigners and the demand for control over people that some editorial lines consider "illegal". Few are the articles that can be reached after going through the first search pages, which try to see the other side of each of these stories behind migration , forced or not.
How do we change the narratives around migration? It was one of the questions that arose the most at the Hola América Festival, the first Latin American Meeting of Social Innovation for Migration that was held at the GAM Cultural Center . There, María Teresa Ronderos -Colombian journalist and director of El Clip- , assured that the key is that in a collaborative way we manage to make visible what cannot be seen , to know what is really behind it and not only with the figures. "When you know the story, it is not scary or pity; Those are two great mobilizers of the phobia," said Ronderos in one of the panels.
On the other hand, María Emilia Tijoux, an academic at the University of Chile, assured that our country has a discourse of homogeneity, but practices of inequality, differences and racism. And perhaps some of these tests are the anti-immigrant marches that were organized in the north of the country in 2021.
Hola América seeks to improve narratives on migration
We know that changing the narrative around migration is not easy and we need everyone to do it. In an intention to continue looking for answers to the question in the title of this column, we work from Hello America with the intention of strengthening collaborative ecosystems of social innovation, by promoting ventures that generate systemic and innovative change in the lives of migrants and refugees, that help change the narrative and demonstrate the benefits of migration.
As Director of 2811, I firmly believe that we all have a role to stop describing ourselves as a xenophobic and unequal country. All people have a role in changing, first, their own mentality and understanding from empathy that we are all migrants. Without that, it will be impossible to face the social, economic and even ecological challenges that we face in the context of migration.
This column was written by Gabriela Carrasco, director of Hola América and co-founder of 2811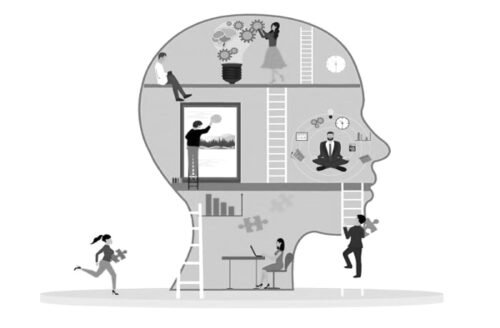 Education is key to boosting innovation. This is where universities and their possible common spaces come in.
Read more