Whether with skills in social entrepreneurship, collaborative leadership or the co-creation of green solutions, 2811 is committed to activating the potential that people and organizations have to be agents of change. Through the generation of capacities for regeneration, we update the knowledge and skills that allow us to face the current social and environmental challenges and opportunities.
We take advantage of methodologies and learning platforms to generate new experiences in the participating people, which allow them to achieve their goals and those of their organization.
We specialize in strategic training on topics such as:
Social Entrepreneurship.
Climate Action.
Sustainable Finance and Impact Investing.
New Economies.
Nature-based solutions.
Systemic Change.
Sustainable Development Goals.
Management of water resources and basins.
Initiatives that generate capacities
Formación en Inversión de Impacto para el equipo de WWF Colombia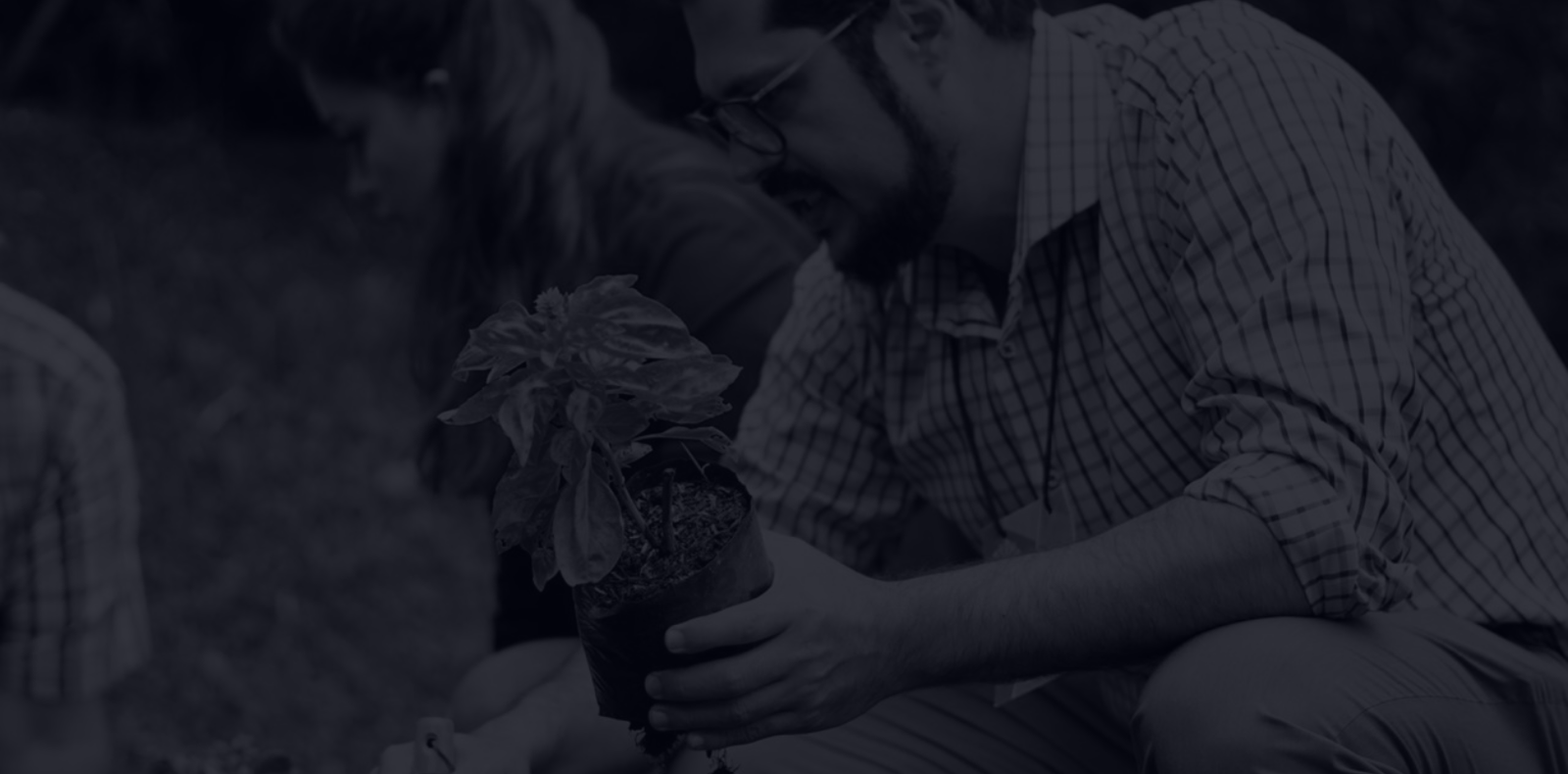 En 2811 diagnosticamos y nos adaptamos a las necesidades de personas y organizaciones, por ello, desarrollamos un programa de formación virtual para el equipo de WWF Colombia. ¿El objetivo? fortalecer sus capacidades y conocimientos de conceptos, herramientas y metodologías en tres temas clave: finanzas sostenibles, innovación social y emprendimiento con impacto.
Las personas participantes de este programa contaron con el entendimiento de conceptos básicos iniciales necesarios para comprender y aproximarse a la financiación de proyectos con impacto en Colombia. Adicionalmente, realizamos sesiones prácticas de trabajo y sesiones de encuentro con expertos de alto valor. Conoce más sobre el diseño y ejecución de esta formación para el equipo de WWF Colombia y descubre cómo puede ajustarse a tu organización.
The AAC is an international virtual training program that trains teachers to include this topic in their classrooms and educational environments to better prepare young people for the future.

Through this program, key players in the education sector acquire tools to convey the urgency and the need to take forceful actions to face the ecological challenges of the present. Is it possible to include climate action in all areas of knowledge? Regardless of the field of study, the academy prepares you to teach and empower people.
Climate change is a reality that must be addressed

Social innovation and education in
health belong to different worlds?
Should novel strategies be created for the health challenges we are currently experiencing? At 2811 we know that social innovation is not limited to any discipline. That is why we have designed this course so that students and health professionals develop skills and competencies in innovation and social entrepreneurship, and thus assume a more active role in addressing the welfare needs of the populations with which they work. Learn more if you want to be a health professional that generates sustainable solutions.
" I celebrate the flexibility and practicality of the Climate Action Academy, because thanks to this, creative and relevant dialogues are created not only between people from different geographical locations, but also between people who fulfill different roles in the communities in which we live and work "
Natalia Ucrós, Childhood Coordinator at Fondo Acción
" The Social Innovation in Health course was one of those opportunities that life presents you and that end up defining your professional development. Receiving tools and presentations from experts and meeting bright and innovative people puts you on a course to seek collaborative solutions to the health problems of the future "
Eduardo Varela, Catholic University of Chile
"Having shared with other teachers the importance of taking action regarding climate change instead of paralyzing us, filled me with motivation to get down to work and make a change from my day-to-day actions"
Maria Margarita Algiers, Antonio Derka Educational Institution - Santo Domingo
"The course I took with academia 2811 was an enriching experience, it managed to generate discussions in the WWF Colombia team about the relevance of the topics covered in our missionary work and ask us what is the best way to approach them, from the different areas. It is a great formula that mixes theory and practice! "
Danna Giraldo, Private Alliances Officer at WWF Colombia
" Social innovation allows students to look at a challenge in an appreciative way, co-create solutions with users, search for a sustainability model over time, understand techniques to measure the desired impact and we want to implement all of this as expected competencies in the future "
Dr. Arturo Grau, Associate Professor Pontificia Universidad Católica de Chile